Bonnie Doone Manor on the Beach is the only motel in Grand Bend that is right at the beach. We are the perfect destination for couples and families with children. Bonnie Doone is pet friendly. Dogs and cats are welcome for a small fee. Our buildings are smoke free.

A photo of Bonnie Doone taken from the beach

Sailboats and Grand Bend Beach as seen from Bonnie Doone Manor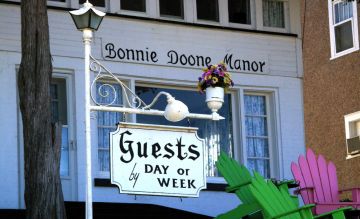 There is a different sunset every night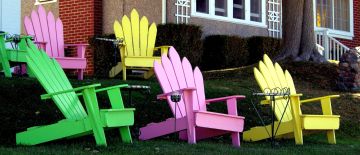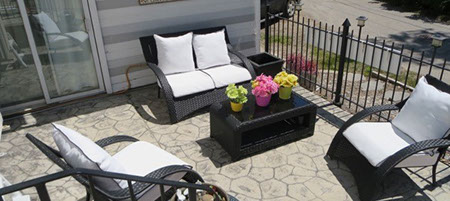 The famous Bonnie Doone Chairs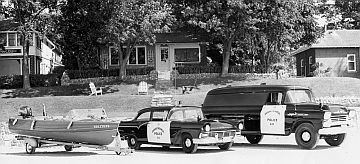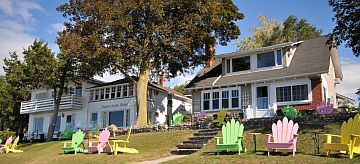 THEN AND NOW!
This photo, from the Ontario Provincial Police archives, was taken in 1958, the year after the Douglas family purchased Bonnie Doone Manor on the Beach
This is Bonnie Doone as it looks today. This photo shows The Manor to the left and The Court on the right.